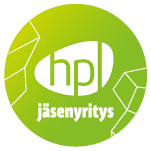 Kaiku HR is specialised in staffing and recruitment services – we strive to make the right jobs and people meet. A motivated, positively work-oriented person is the key to our clients' success. A humane way of treating people in all stages of recruitment process does not only mean mutual respect between all parties, but also being straightforward and as good as our words.
In 2021 our turnover was 19,5 million Euros and we employed more than 700 talents through our client organisations. We are a member of The Private Employment Agencies Association (Henkilöstöpalveluyritysten liitto HPL) and we comply with the general regulations and policies of our industry.
Kaiku HR -family consists Kaiku HR Rauma, Kaiku HR Pori, Kaiku HR Turku, Kaiku HR Tampere, Kaiku HR Oulu, Kaiku HR Uusimaa, Echo Works, which specializes in industrial subcontracting and Echo Engineering, which is a Finnish engineering consultancy, providing services for today's cyclical technology sector, both locally and out of India. Kaiku HR can also provide accounting services to our customers.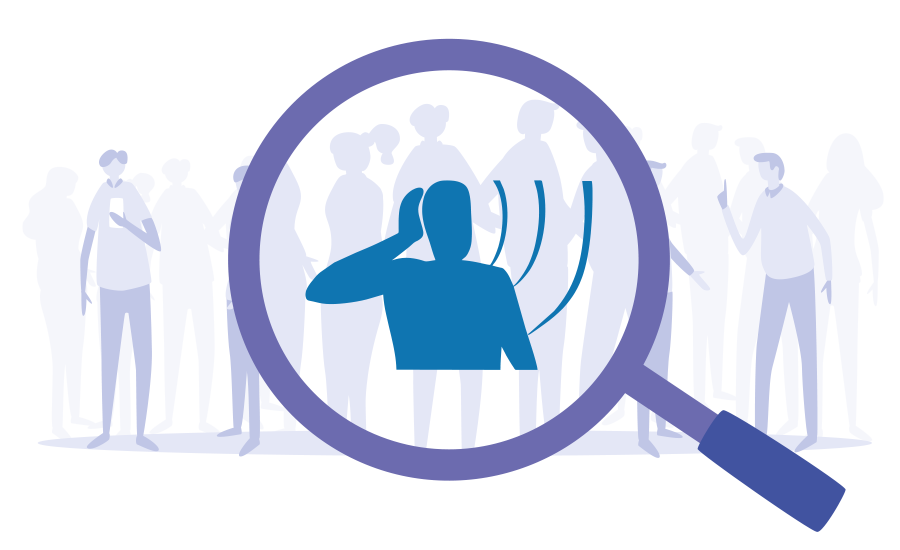 When we listen,
we understand.
When we understand,
we succeed.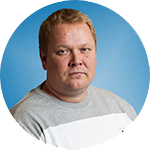 Teemu Vihervä
teemu.viherva@kaikuhr.fi
050 553 1175
Toimitusjohtaja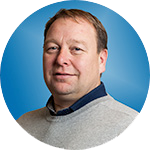 Tuomas Kaitila
tuomas.kaitila@kaikuhr.fi
0400 509 911
Hallituksen puheenjohtaja