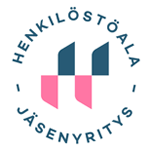 Looking for your next job?
Kaiku HR is a specialist in staffing and recruitment services. We measure success by the number of people who actually find an optimally challenging, motivating job. We do take pride in how often our employees are recruited for a permanent position at the end of the staffing period.
Please check our open positions and see if your new career is waiting there for you.
Some jobs never make it to the job listing page before they are filled. Therefore it is possible to send us an open application. You can send us your CV via the link.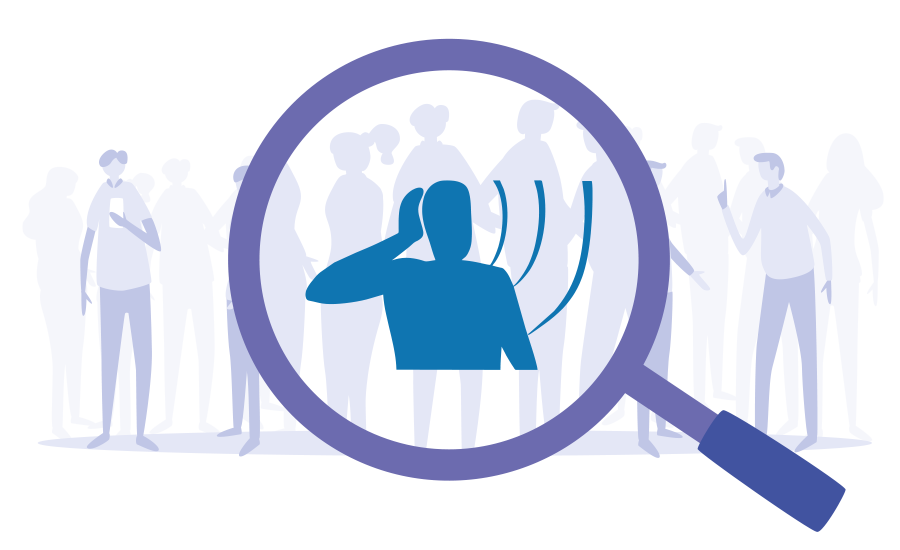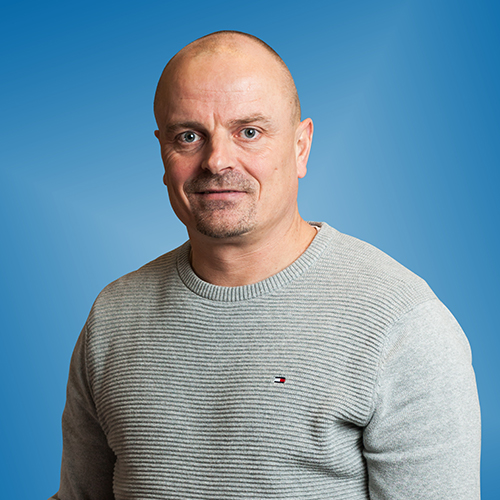 Petri Lätti
petri.latti@kaikuhr.fi
050 313 2234
Satakunta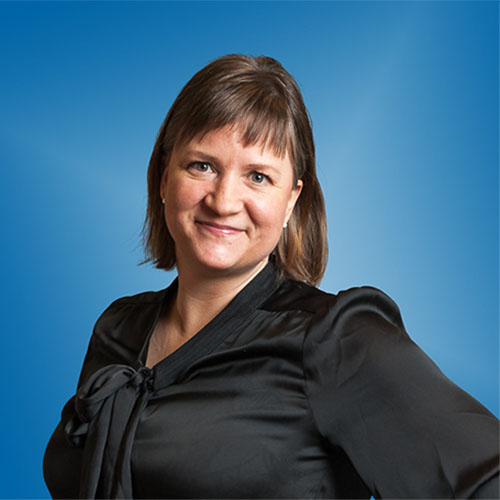 Sari Lundén
sari.lunden@kaikuhr.fi
040 535 9514
Pirkanmaa ja Keski-Suomi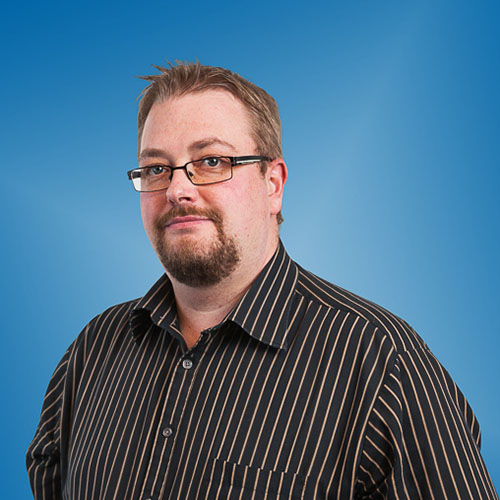 Janne Järvelä
janne.jarvela@kaikuhr.fi
040 562 2567
Varsinais-Suomi ja Uusimaa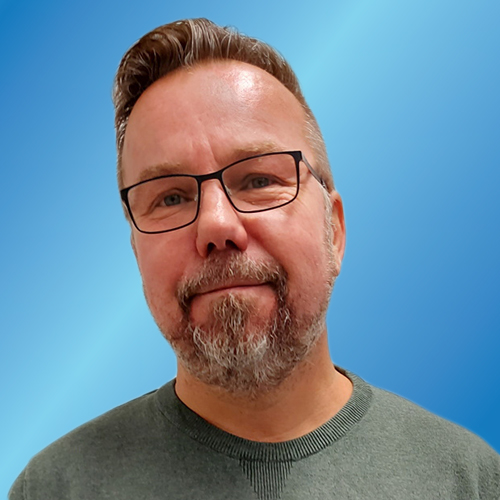 Henry Viheriävaara
henry.viheriavaara@kaikuhr.fi
044 775 0813
Pohjois-Suomi